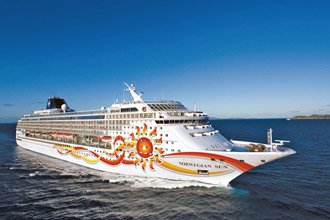 Norwegian Cruise Line offers a wide range of destinations for travellers, from island hopping adventures to chilly trips to Alaska. Although the fine dining, exciting onboard recreational activities and attentive staff will be there no matter where you plan to visit, choosing the right destination means you will be able to experience the climate, attractions and culture that appeals most to you. Here are some of the best cruise destinations offered by Norwegian Cruise Line: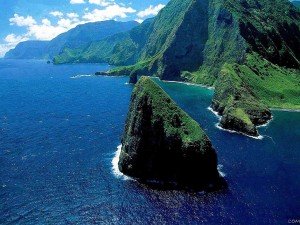 Hawaii
Few people realize that the state of Hawaii is actually made up of several islands, each of which deserves a stop on your holiday. With a cruise ship holiday, you are able to stop at each of the incredible islands, and take in everything that the paradise islands have to offer. You will sail past the active volcanoes on the Big Island, enjoy a day of the famous Waikiki beaches on Oahu, and get to experience the culture and traditional life on the smaller and less crowded islands of Maui and Kauai. Each day brings a new stop and a chance to see some of the most idyllic scenery on earth.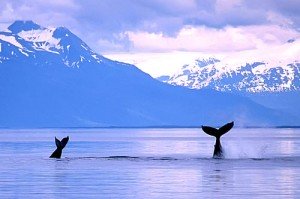 Alaska
Most of the Alaskan cruises begin on the West coast destinations of Seattle or Vancouver, and slowly sail to the incredibly glaciers of Alaska. Not only will you get to stop in the major Alaskan ports, but you will be privy to incredibly natural glaciers in the ocean. This is an absolute must for nature lovers, as itinerary stops like Glacier Bay are both protected wildlife sanctuaries and even a United Nations World Heritage Site.
Beach lovers don't need to question this destination choice much. Whether the Western Caribbean islands of Grand Cayman, Jamaica and the Bahamas or some of the Eastern destinations including St. Thomas and St. Maarten, you are guaranteed to find yourself in awe of the pristine sandy shores and deep blue waters. For water recreation enthusiasts, this is the perfect place to swim, snorkel, scuba dive or kayak, and get to see some amazing marine life.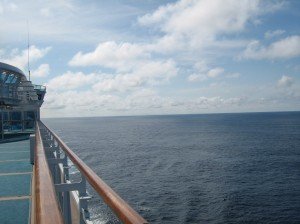 Transatlantic
In centuries past the transatlantic liner was the only way to cross the vast expanse between the new world and the old. Today, you can recapture that glamour with a Norwegian Cruise Line ship that departs from an East Coast destination like New Orleans, New York or Miami and head to a European port like Barcelona or Venice. Or, sail the reverse and depart from Europe, crossing the Atlantic and ending up in one of America's most vibrant cities.
No matter what destination you choose, you are bound to have an incredible experience aboard any one of Norwegian Cruise Line's ships, which offer guests the freedom to plan their own itinerary, recreation and dining options.
For an amazing relaxing cruise getaway, book Virgin Norwegian Cruise Line deals now to save!